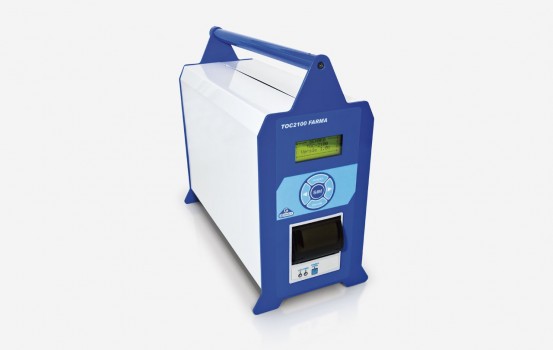 Ideal system for measuring Laboratory (bench) Conductivity and Total Organic Carbon (TOC) in water pharmaceutical grade PW / WFI and Water Laboratory Grade ASTM Type I and II.

Fully meets the standard USP (American) and Pheu (European) adopted by the National Health Surveillance Agency - ANVISA.

The device has what is most modern technology Oxidation of Carbons, uses no chemical reagent in the analysis and is ideal for bench testing.