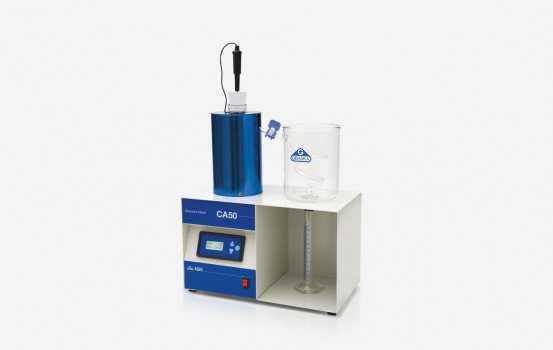 The CA50 distillation grain moisture tester is a precision electrical instrument, which was applied in advanced Gehaka design succeeded by years of research and experience in the production of grain moisture meters.
Designed to measure the grain moisture content in a sample, the percentage result is read directly into the graduated cylinder, after some simple operations.
The CA50 is compact, resistant to the continuous use.